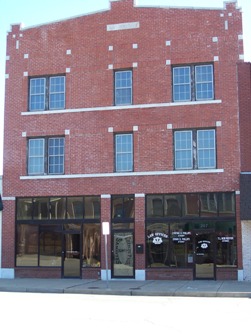 Small Town Values - Quality Results



The Law Office of Cynthia A. Phillips, P.C. has built a strong reputation of commitment to our clients, our community and our profession. Service to clients is and always has been the guiding principal of our firm, from our interaction with others in the community to the day to day response to clients' opportunities and needs.

We invite you to browse our website and welcome your inquiries.



Client payments are now accepted through PayPal. Click below to pay your account.